JT men's cufflinks takes you to meet a different romantic Christmas season
Christmas holidays, snowflakes in front of floor-to-ceiling windows, Santa Claus in an elk sleigh, and Christmas trees covered with presents are all over the streets. This Christmas, JT for you and your love carefully prepared a variety of perfect gift. Stylish men's cufflinks, the classic men's belt-grade men's jewelry, take you to meet a different romantic Christmas.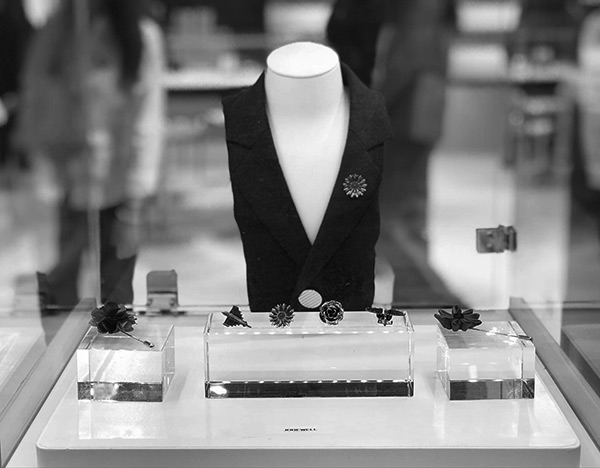 When the crisp ring of "rattles" sounded, Santa Claus and cute reindeer to give you gifts, exquisite bracelets, necklaces accompanied by a variety of cute Charms, add more holiday elements for your jewelry, to create playful Unique Christmas style.
This Christmas season, to JT buy glamorous charming accessories, with Ta to embellish your Christmas dress, or to care about people, send the most brilliant Christmas surprise it!
JT Corporation LTD. was established in 2004 in HK, which is a leading supplier concentrating on high-end fashion accessories & apparel accessories manufacture, sales and trading. Our major business is men's accessories including cufflinks, tie clips, studs, necklaces, bracelets, lapel pins, collar stays and buckles etc, which are made of brass, stainless steel and silver.mailbox:sales@jtcorporation.com