Men's cufflinks customized, high-quality men's quality of life
Today's development, not only women's pursuit of fashion enthusiasm diminished, men also joined the ranks of the high demands of the outside world. Regardless of domestic and foreign, men's customization has become a trend, breaking the garment industry, the mass production of mechanized tradition began to focus on the designer's services, focusing on customer needs, special needs custom. At the same time advanced custom men's cufflinks, but also a symbol of identity, but also the embodiment of personal charm.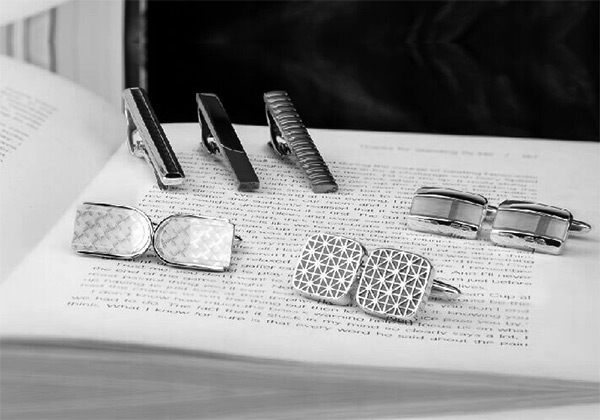 Details are an important symbol of a men's advanced customization. Girdle, tie or bow tie, cufflinks, kerchiefs, etc. If you choose the right, can become the crowning touch of clothing. The best color tie and scarf echoes, while the girdle to choose a more stable color safer. Cuffs and embroidered words can show personal characteristics.
JT Corporation LTD. was established in 2004 in HK, which is a leading supplier concentrating on high-end fashion accessories & apparel accessories manufacture, sales and trading. Our major business is men's accessories including cufflinks, tie clips, studs, necklaces, bracelets, lapel pins, collar stays and buckles etc, which are made of brass, stainless steel and silver.mailbox:sales@jtcorporation.com