JT concept of fashion, men do not set a good men's cufflinks, let alone own taste
A cloud arrow, JT cufflinks to see each other. Although getting up early to get up early, good night, but good mood to sleep late night!
Perhaps the most eye-catching feature of the APEC conference in previous years is that leaders of all countries wear local special clothes. Among them, the most eye-catching is the beautiful appearance of the ladies and gentlemen who are leaders in traditional costumes. Today, however, we do not focus on these specialty fashions. Instead, we aim at the cuffs of leaders in uniform suits and talk about men's jewelry - men's cufflinks.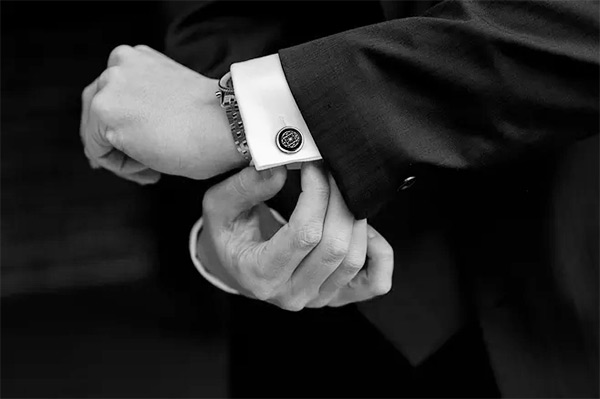 APEC meeting this formal occasion, of course, men's all-suit suit, the color and style are similar, but the rules on the choice of ties and a lot, such as formal patterns can not be fancy, monochrome and simple patterns such as stripes, Colors are also mainly concentrated in blue, gray, red. If the tie is a symbol of a man's taste, then occasionally when the handshake cufflinks exposed cuffs is even more understated luxury, good taste inadvertently revealed.
In the dress system, in addition to a large variety of fashion items themselves, the accessories are also an integral part. For women, jewelry is an essential accessory. For men, you want to wear a gentleman and tasteful, one-on-one suit, choose the right kind of jacket is essential, of course, there are a variety of accessories such as ties, bow ties and so on. However, a man's cufflinks is like a woman's jewelry, infused vitality into boring suits, so that the suit more shiny details, but also a symbol of honor and taste.
JT Corporation LTD. was established in 2004 in HK, which is a leading supplier concentrating on high-end fashion accessories & apparel accessories manufacture, sales and trading. Our major business is men's accessories including cufflinks, tie clips, studs, necklaces, bracelets, lapel pins, collar stays and buckles etc, which are made of brass, stainless steel and silver.mailbox:sales@jtcorporation.com